Maritime Affairs
Since 1895, the Navy League of Canada has supported the prosperity of Canada's agricultural, industrial, and business sectors by encouraging dependable marine transportation and port facilities, and maritime safety and protection. We have also worked to ensure that Canada's Navy remains relevant, sustainable, ready and able.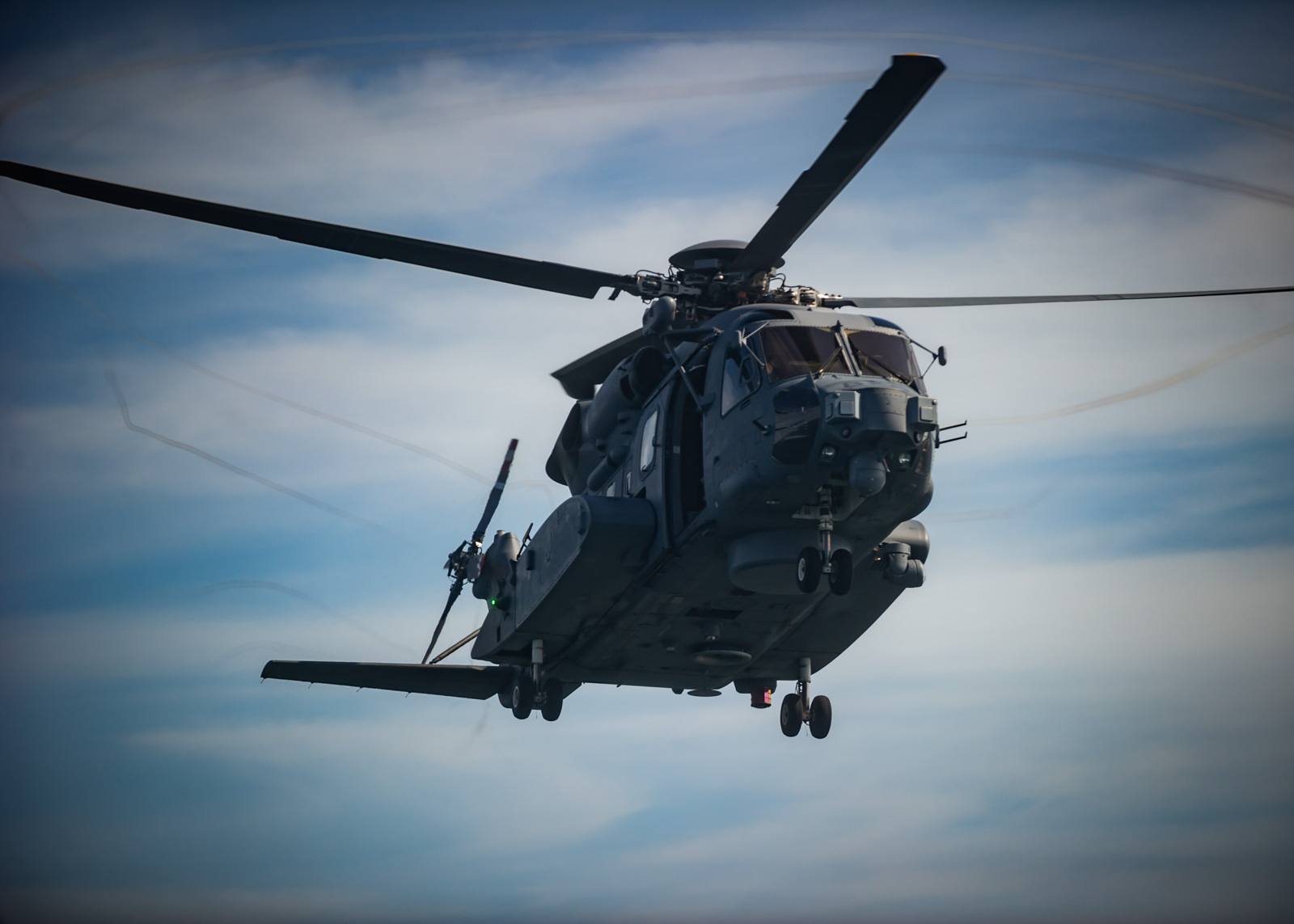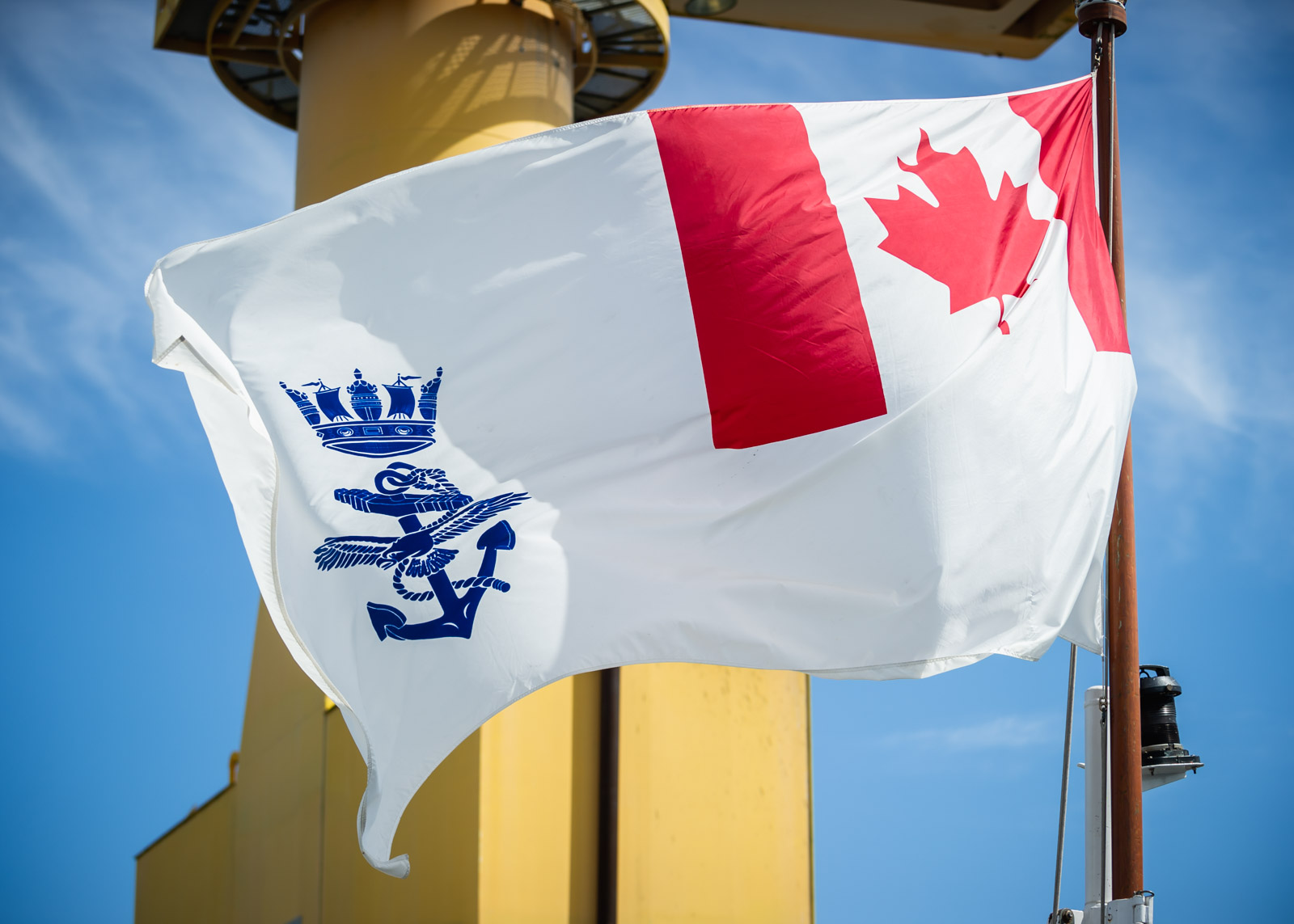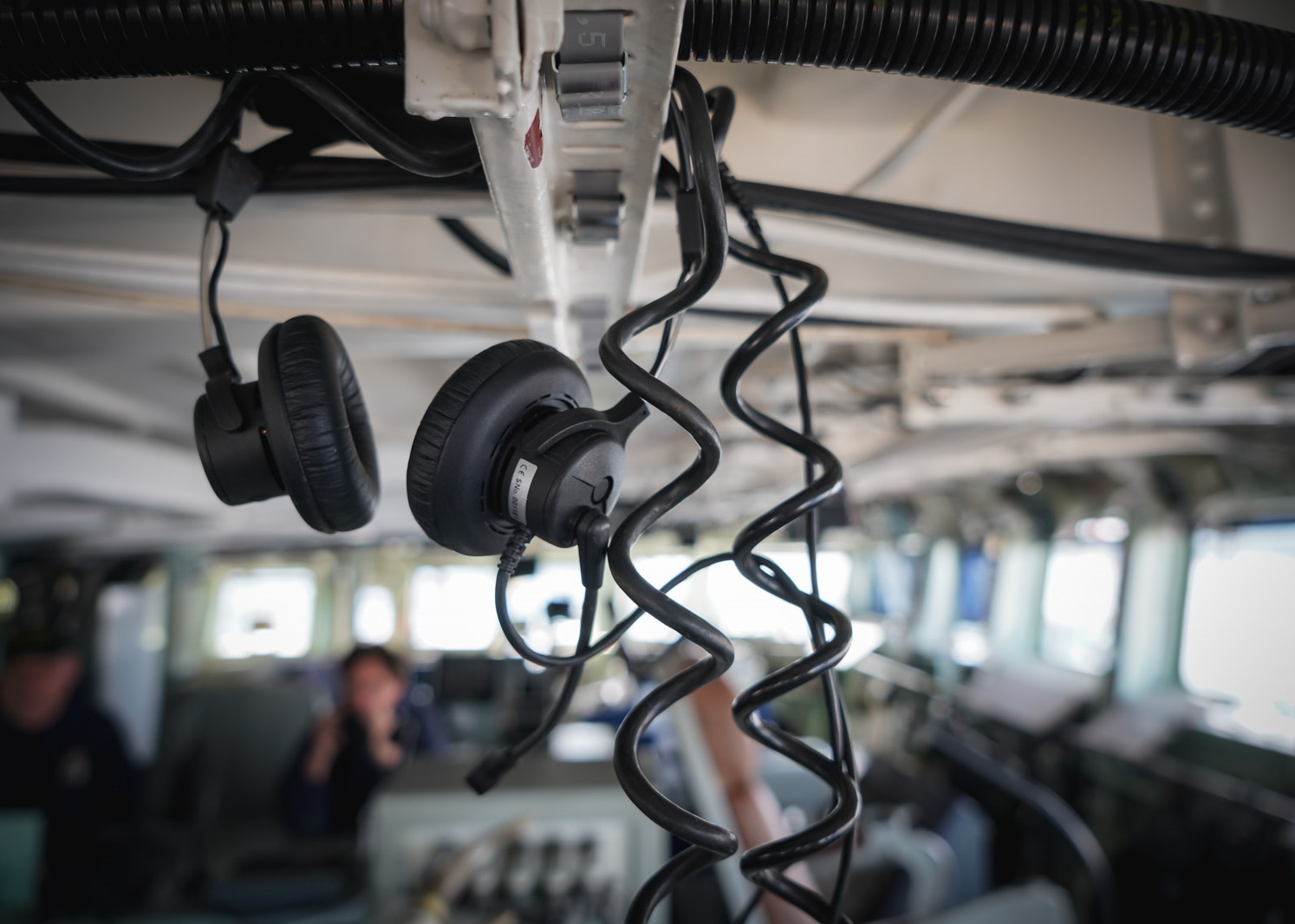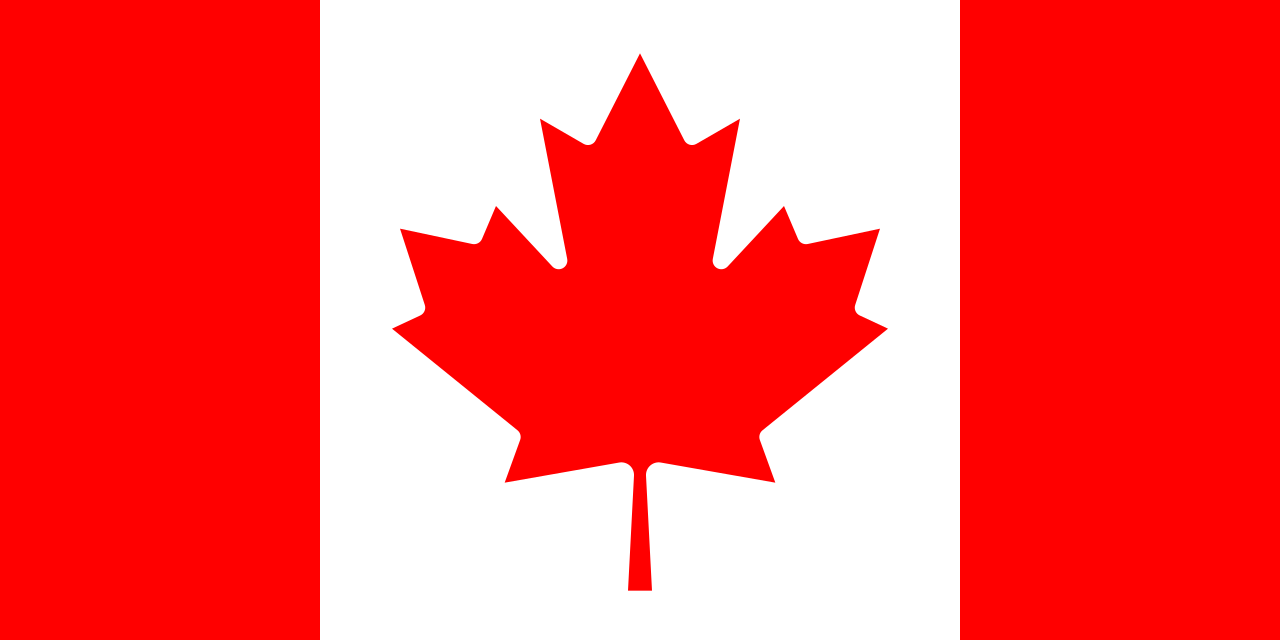 Canada is a Maritime Nation
The health of Canada's economy depends on water transportation. One-third of our country's gross domestic product is transported by water and, excluding U.S. exports and imports, 97% of our trade is transported by ship.

Water has become a major factor in relations with other countries both as a facility and as a resource/commodity.

The Navy League of Canada maintains an abiding interest in offshore industries, the marine environment, shipbuilding, transportation by water, use of the maritime regions for pleasure and tourism, a strong and ready Coast Guard and a combat-capable Navy to protect and watch over our interests.
What the Maritime Affairs Alliance encompasses
Canada's maritime community represents a diverse collection of interests, including:
Ports
Shipping and ship building
Fisheries and aquaculture
Recreational boating and tourism
Oil and mineral resources
Enforcement and defence
Diversity is the greatest asset of our maritime community. It also poses our greatest challenge. Canada's maritime community is fragmented. Using a clear and united voice, we have the potential to become the most important sector of Canada's economy. The Maritime Affairs Alliance is leading this effort through advocacy and Education.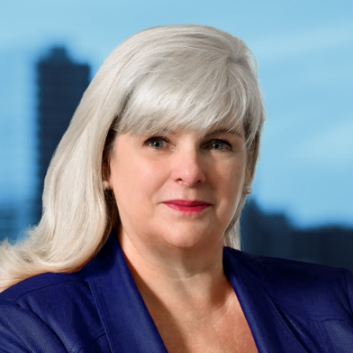 Louise Mericer
VP of Maritime Affairs

Appointed VP of Maritime Affairs in 2021, Louise Mercier was named as one of Canada's Top 10 Defence lobbyists in 2018 and brings almost thirty years of experience to understanding the Canadian military acquisition process and the federal bureaucracy.
Read Bio